Freeletics+ stæedium
︎︎︎ In 2021 I accepted
the challenge to move to germany and enter a creative lab inside
a company, in order to develop the main face of the brand, coordinate mid-level art directors, direct shootings, and also create a brand from scratch called Stæedium.

︎︎︎ You can check the selected projects bellow ︎︎︎

︎︎︎ consistency is key
to develop solid workout results.
So how can motivate our users in the pursuit of it?

Asking the blessing of Briney Spears, of course.

We re-did the song Oops I did it again in our main campaign film to talk about routine in fitness.



the
extra
mile


︎︎︎ to highlight the partnership
with Freeletics and one
of the biggest
e-sports team Fnatics

︎︎︎ we highlighted the similarities
between being an atheete
and a gammer.

︎︎︎ Freeletics breaks the bias
that gamers tend
to sedentarism by showing
their athletic routine.
Stædium



︎︎︎ 87% of people find working out boring, but what if we make strength training fun and just
as effective?

︎︎︎Using camera, motion tracking, smart dumbbells, you can challenge your friends
in an unique experience that combines exercises and gaming.

︎︎︎ we created the brand
from scratch under the concept "destroy boring". My daily job
is to contribute to construct, it and also the game itself, such as storyline, soundtrack, avatars, experiences and more.

Brand
book
︎︎︎ we created the concept "destroy boring", in which all the design choices such as typography,
color palette,
photography style, were defined by it into a fresh and unique brand book.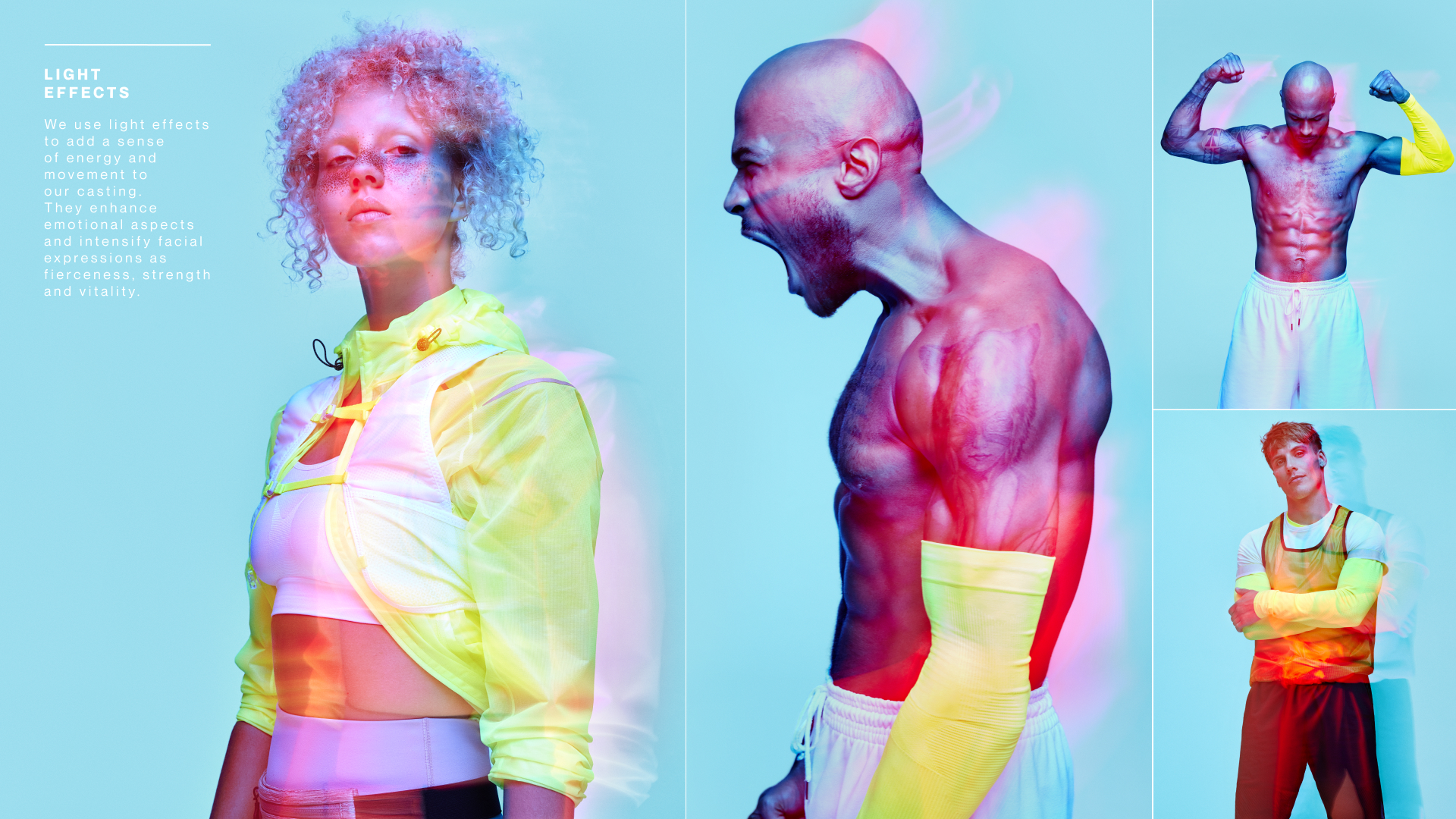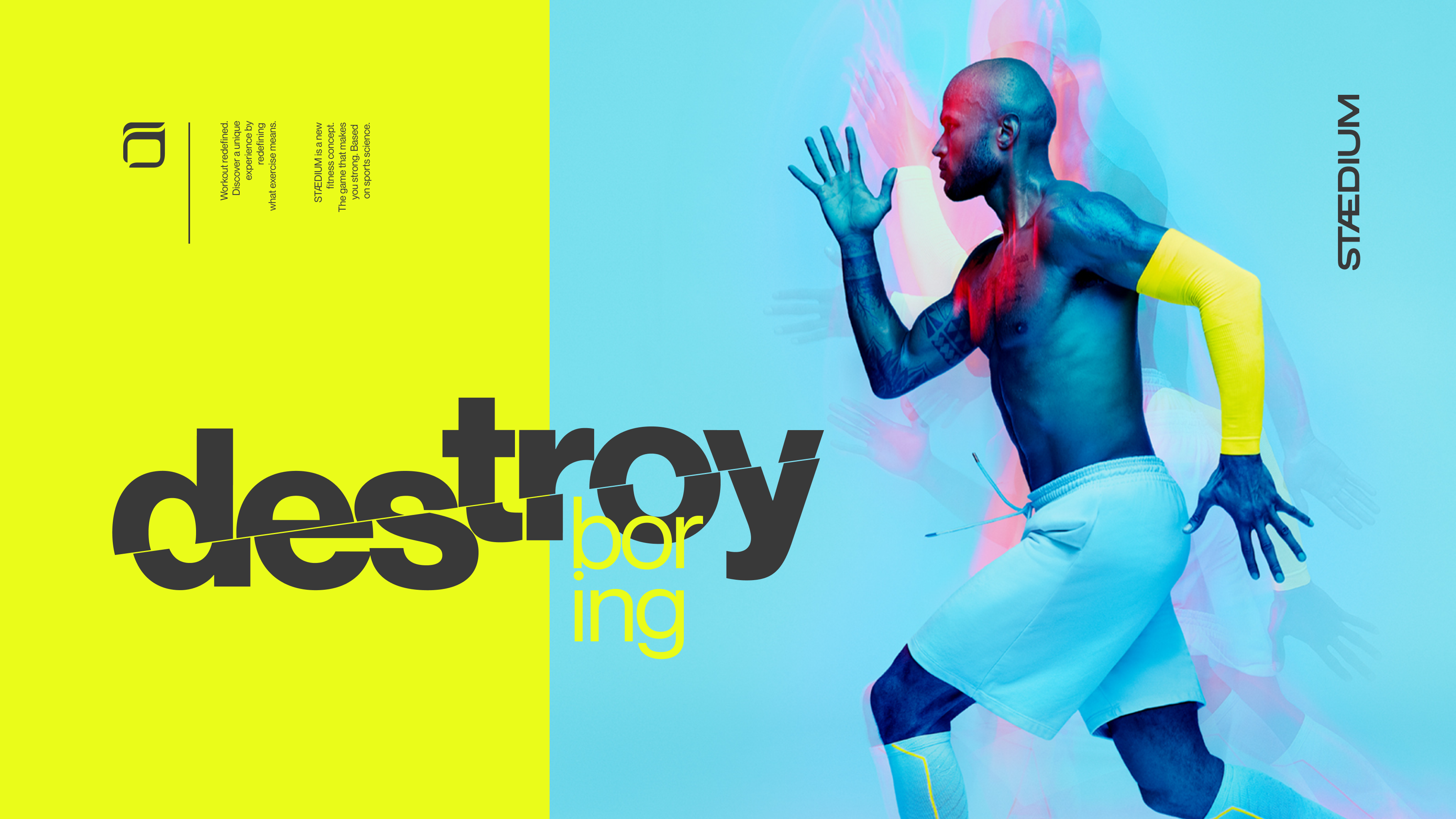 In-game
work

︎︎︎ every game needs an opponent. In collaboration with the developers, we created bots.

︎︎︎ we focused on the diversity of gender, skin tone,
and body positivity,
as it is on the brand book.


︎︎︎ each bot has its own personality, and in game characteristics, so you can play against a muscle guy that skips legs day, or a villain who will defeat you in agility.
︎︎︎after creating the avatars,
I had to photoshoot them into
the game engine. It was a very special experience to direct
fictional models in a gaming platform.
this is my main job ︎︎︎ I'm based in Munich Germany.